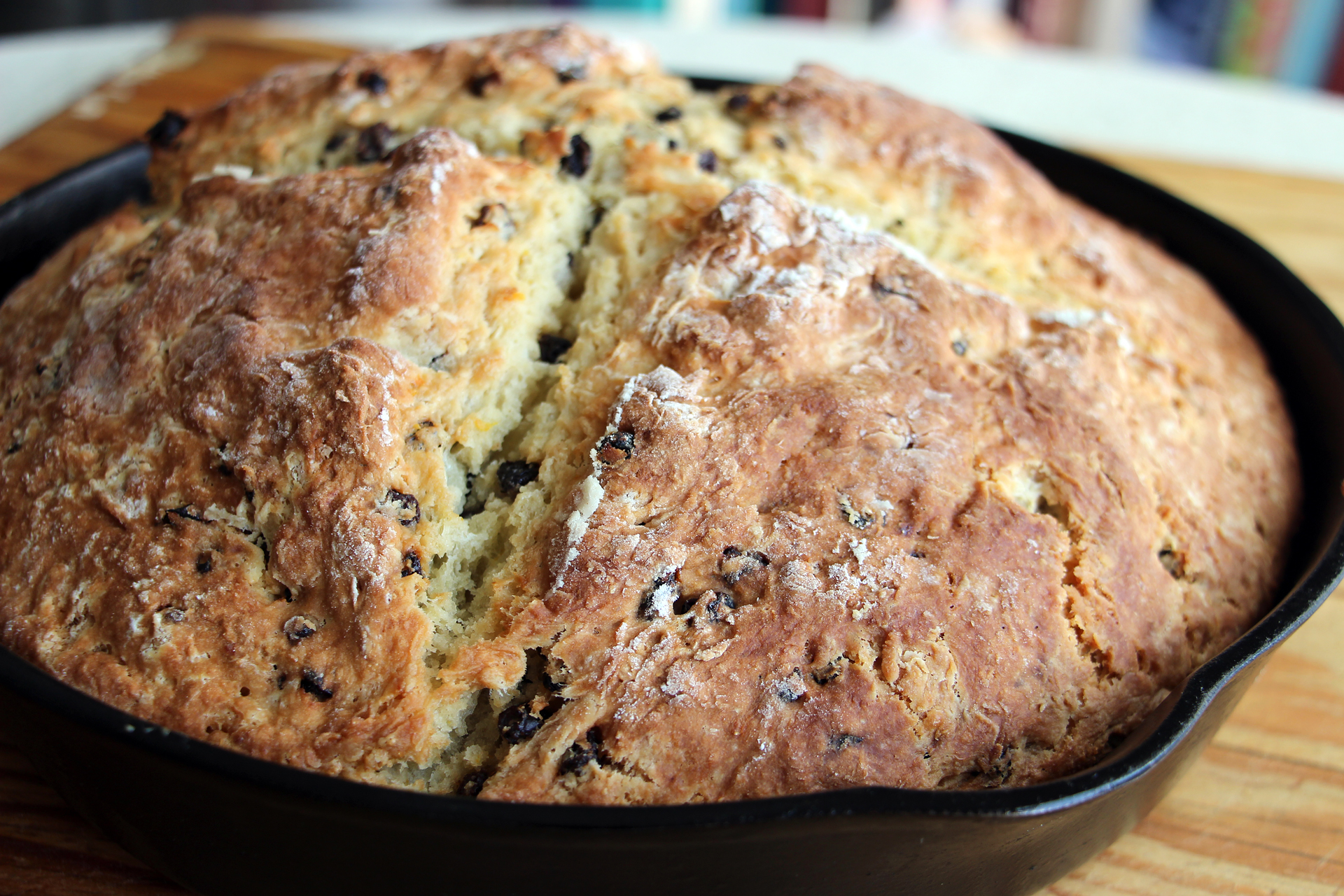 This contest is held each year at Irish Fest and allows bakers to show off their culinary talents
for chances to win prizes.
To register, drop off submissions during Fest hours on Friday and Saturday. On Sunday, bakers must register by 1:30 pm. Eligible participants under the age of 17 must have parental consent.
Winners will be selected by a panel of judges on the best style of brown bread and soda bread. There will be one winner in each category, and the winners will be announced at 3:30 pm on the Contest Stage. Winners receive sashes for 1st and 2nd place and bragging rights for Best Bread.
The Soda Bread Contest is Sunday, July 10 at 4 pm. Room TBA.