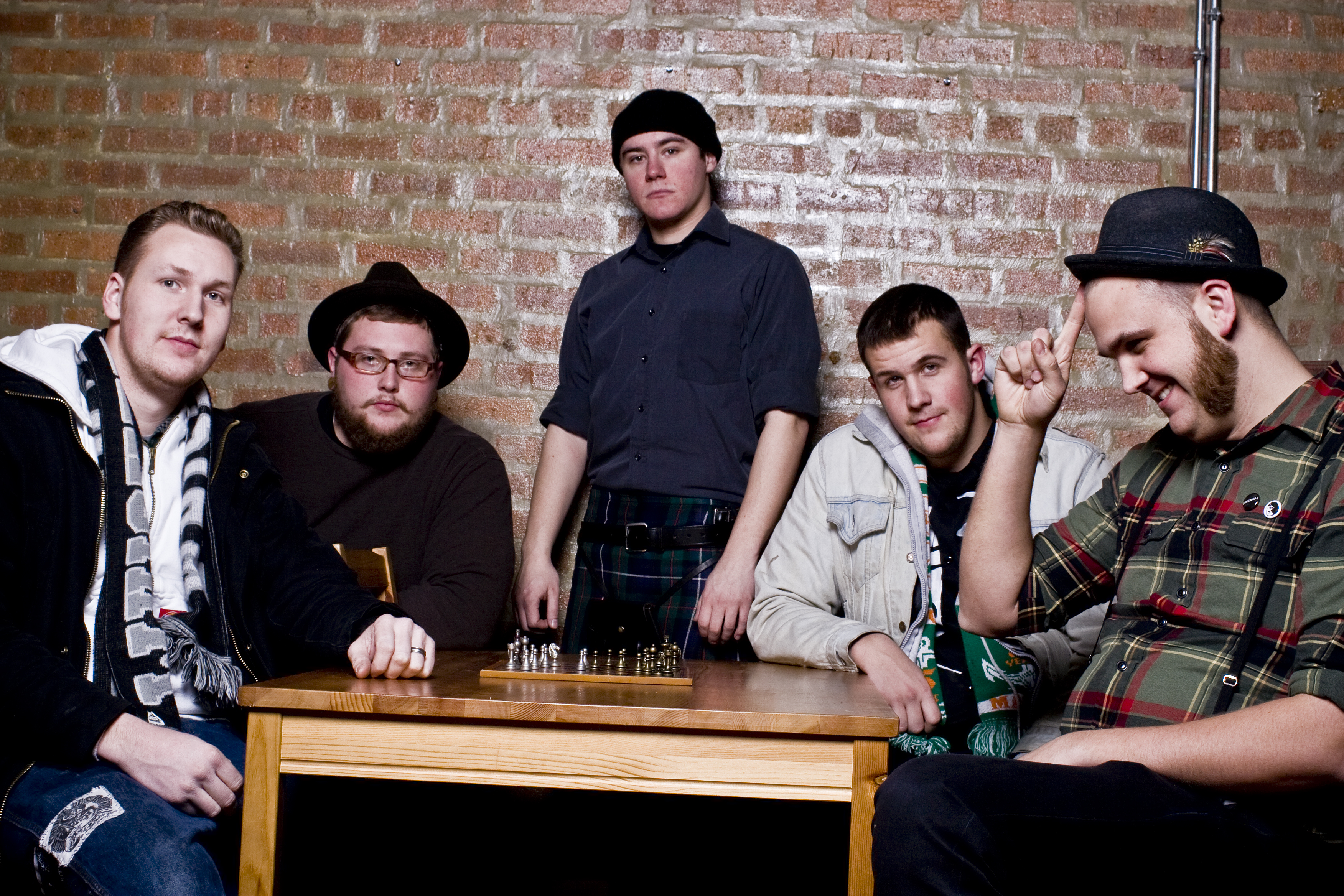 Flatfoot 56 is a bagpipe, Celtic punk band from the Southside of Chicago. Their enthusiastic style is contagious and fun loving. Every Flatfoot 56 show is a party. The crowed just loves the atmosphere that is created once flatfoot hits the stage.
Originally formed as a three-piece street punk band by Tobin, Kyle and Justin Bawinkel, three brothers, the band added a fourth member, Josh Robieson adding bagpipes and mandolin to the lineup.
Since the year 2000 Flatfoot 56 has steadily unleashed a rollicking barrage of Celtic punk and folk-tinged music with a party-like energy.
Flatfoot 56 performs on Friday, July 8 at 7 pm.