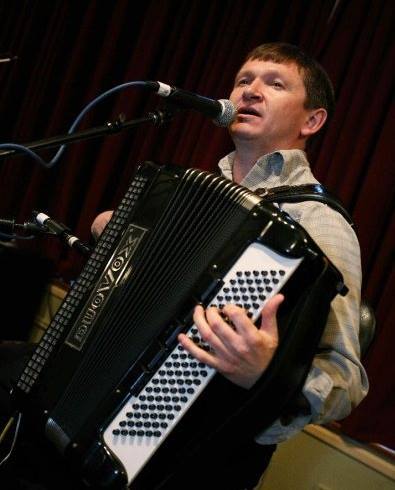 Joe McShane started on his father's knee, listening to his Dad play the harmonica, singing and playing the button accordion. Since then, McShane has become one of the most soulful balladeers of all time with a voice of pure velvet, while finger picking his guitar and playing harmonica. He has proven himself to be a national treasure
as a singer/musician/songwriter. He has written songs for Charley Pride, Nathan Carter, Daniel O'Donnell, Margo, Susan McCann, Andy Cooney, Mick Flavin, Lisa McHugh and Johnny Brady. He has songs on 5 albums that have gone to #1, and 2 of them have gone platinum. You can hear songs written by McShane on more than 50 albums worldwide by many different artists. He continues to be in demand as a writer as well as a performer, and has recently returned from a tour of Scotland with Ireland's sensation Nathan Carter.
Nicky Ja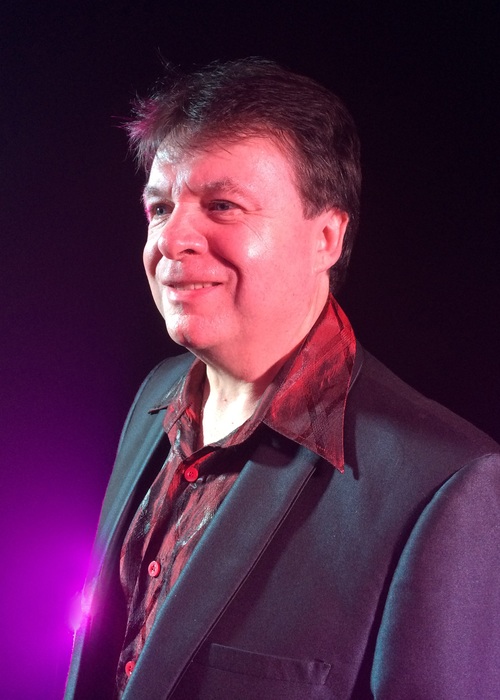 mes started his music career with his brother, Joe McShane. Nicky was 15 years old when he joined his brothers' trio and soon proved himself a great asset. James has also written many songs and has one on Nathan Carter's latest CD.  He started playing solo in 1982 and in 1986 he went to Switzerland where he toured Europe for many years. 1990 he was voted the best solo performer in the BCMA awards. His album, Still After the Glitter was also album of the year. He has backed some of the biggest names in country
music, including Gene Watson, Moe Bandy, Larry Gatlin, Johnny Rodriguez and Marty Haggard.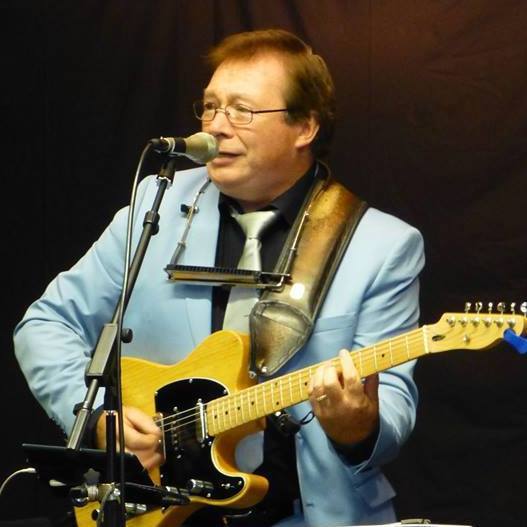 Joe Cullen has been performing in the Chicago area for the past thirty years at festivals, weddings, private parties, restaurants and lounges. Singing Irish ballads, folk songs and playing lively Irish dance music on the piano accordion. His latest album, Old Dogs And Celtic Tigers is a nice mix of all these styles. He recently played accordion on several tracks for Margo's 2012 album titled The World Through My Eyes and on the duet Christmas Spirit released by Margo and Joe McShane. Joe Cullen, Joe McShane and Margo co-wrote one of the tracks titled He Played His Farewell Song, based on the life of Cullen's grand-uncle who emigrated to Chicago many years ago.
Joe McShane, Joe Cullen, Nicky James and Declan McShane perform on Saturday, July 9 at 1pm.