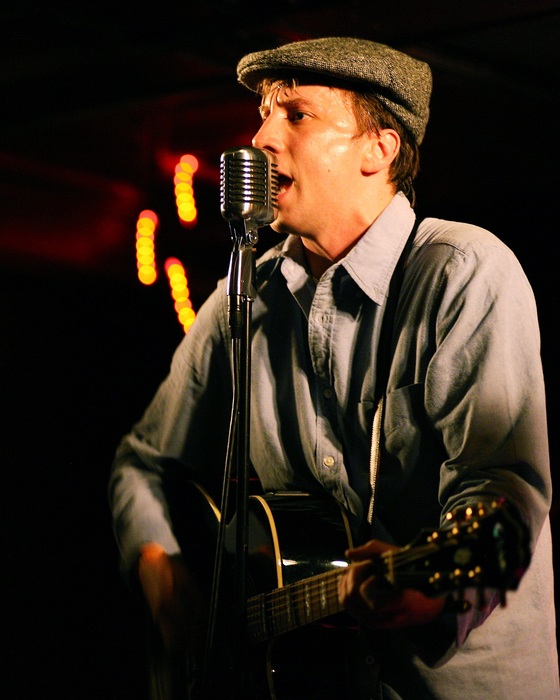 The Chicago poet laureate, Clancy Brother from another mother, Playboy of the Midwestern World…Kevin Flynn IS Chicago.
Studs Lonigan with a guitar – he's "over by dere" and in da neighborhood, laughing at life the way that a proper Irish-American should!  An old altar boy from Chicago, Illinois…he's hated and excommunicated.  A picture of defiance and a modern marvel of science.  Come all without, come all within.  You'll not see nothing like the mighty Flynn. Kevin has played all over the Chicagoland area and has a loyal following of fans who love his Chicago style Celtic music.
Kevin Flynn performs on Saturday, July 9 at 5:30pm.