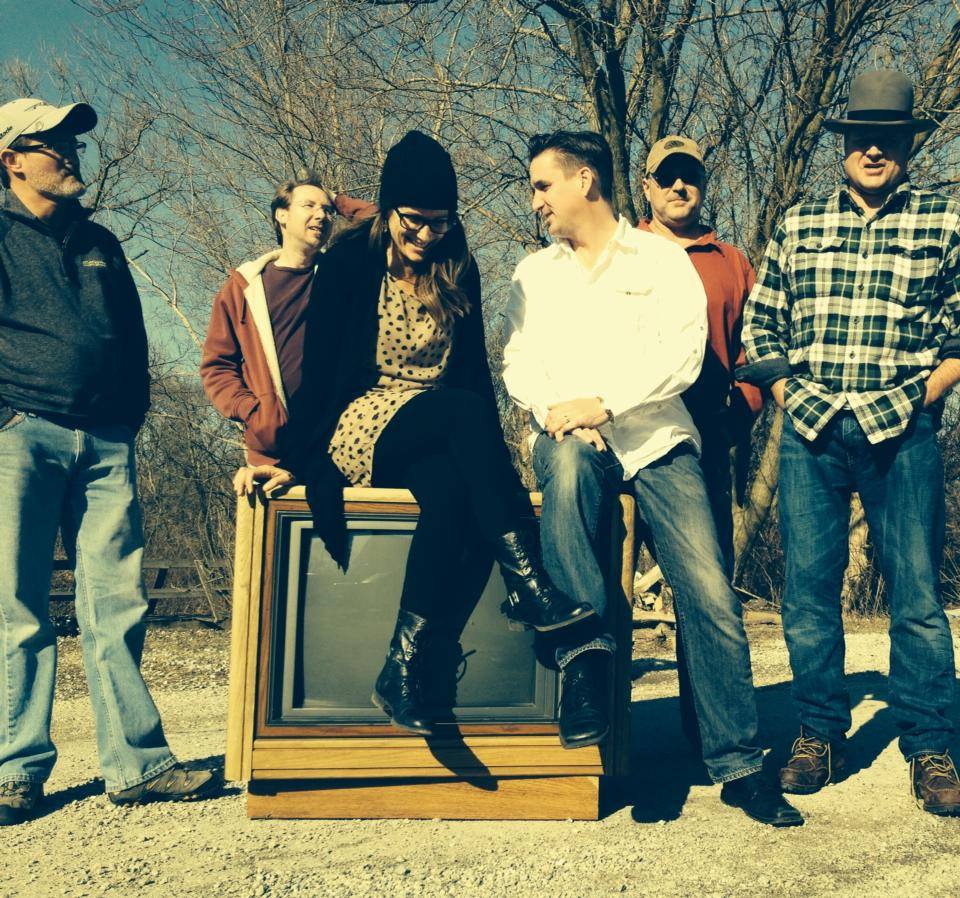 Chicago's Northside, Pin Drop Theatre is a Chicago style slice of Americana. Every January, the Pin Drops host the Johnny Cash Festival at the IAHC. Influences include the Rolling Stones, the Replacements, Johnny Cash and the Flying Burrito Brothers.
Pin Drop Theatre is Kurt Evinger on bass, Michael Stirk on bass, Andy Gillespie on drums, Torri Hamilton vocals and Stephen Davern vocals and guitar.
Pin Drop Theatre performs on Saturday, July 9 at 8 pm.