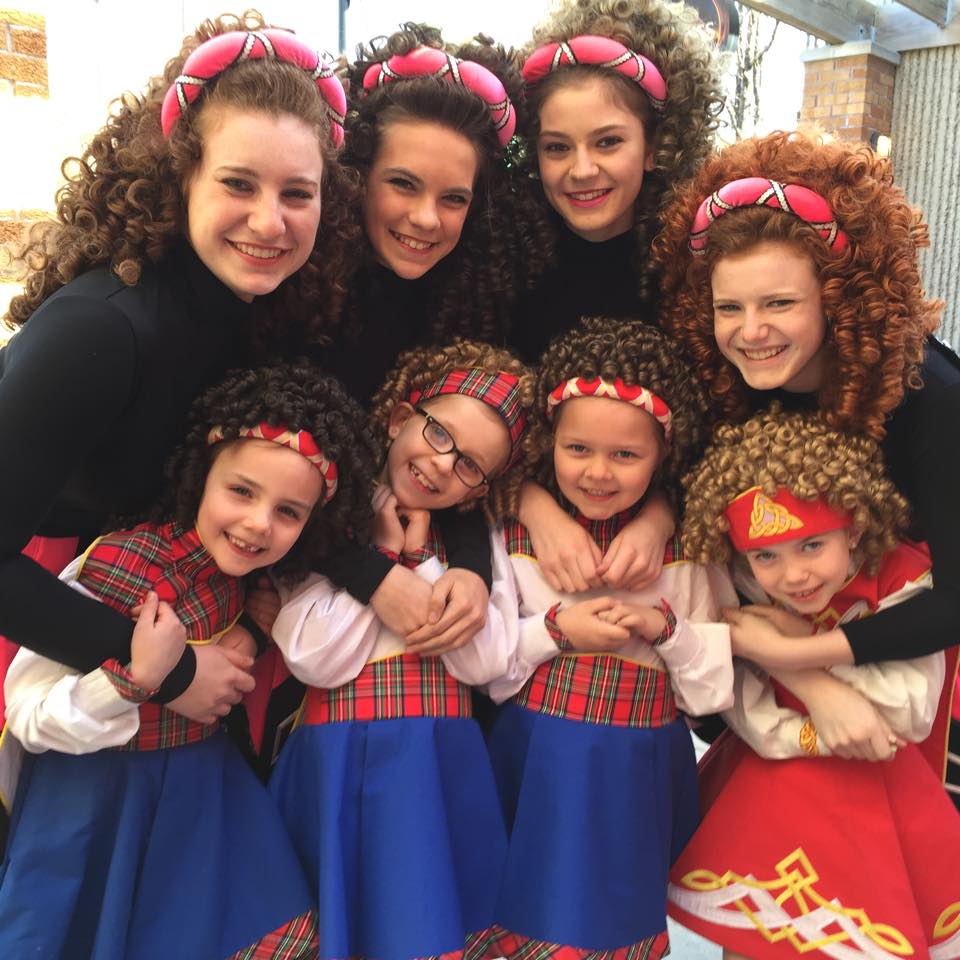 Founded in Chicago more than 48 years ago by Sheila Tully Driscoll, the Sheila Tully Academy of Irish Dance is highly regarded in the Irish Dance community as her programs have produced many champion dancers as well as receiving many local, national and international awards for her soloists and teams. Her school has also received recognition for her strong teaching style and is often sought out for its highly entertaining show performances.
While Tully Academy's main 'state of the art' studio is located in Glenview, Illinois, classes are also held at satellite locations throughout the Chicago suburbs. Boys and girls, ages 4 and older are welcome to join at any of our class locations to learn Irish Step Dance.
The Sheila Tully Academy of Irish Dance performs on Sunday, July 10 at 3 pm.