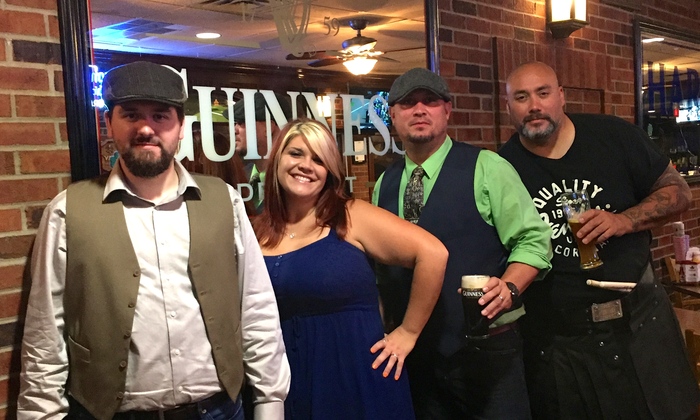 St. Stephen's Green is a five-piece Irish rock and folk band from Chicago. The band brings awareness to modern Irish rock, while still paying tribute to traditional Irish folk and songs of rebellion.
St. Stephen's Green is Liz Van Wormer on vocals and flute, Dane Stier on banjo, mandolin and guitar, Rick Greenfield on fiddle, Matt Obrzut on bass and guitar and Tony Baumann on drums and vocals.
St. Stephen's Green performs on Friday, July 8 at 8pm.
www.ststephensgreenchicago.com