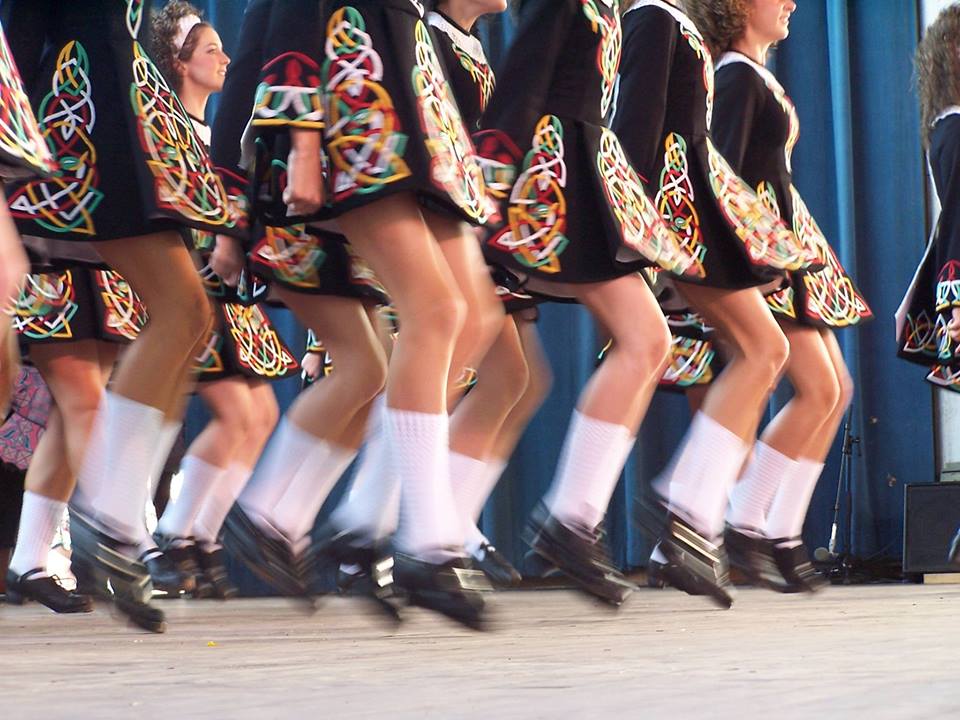 Trinity was founded in 1979 by Artistic Director Mark Howard, a two-time Emmy award-winning choreographer. In Trinity's unique program, instructors focus on the importance of having fun while developing self-respect and confidence in their students. The Trinity program is held together by its powerful philosophy of empowerment that teaches students life lessons both on and off the dance floor. Trinity instructors utilize a noncompetitive teaching method that places children on a "journey" through Ireland, teaching the beauty of the dance form along with poise, agility, strength, confidence, sportsmanship and cultural lessons along the way. While only five percent of Trinity dancers compete at the highest international levels, the great majority of students learn solo and team dances to celebrate Celtic traditions and have fun performing around town and competing in smaller local competitions.
The Trinity dancers have appeared in numerous feature films and on national television programs including The Tonight Show with Johnny Carson, Late Night with Conan O'Brien, CBS This Morning, The Today Show, Good Morning America and The Martha Stewart Show to name a few. Trinity has also won two Emmy Awards for appearances on PBS.
Trinity Irish Dancers perform on Saturday, July 9 at 1:30 pm.
facebook.com/trinityirishdancers/