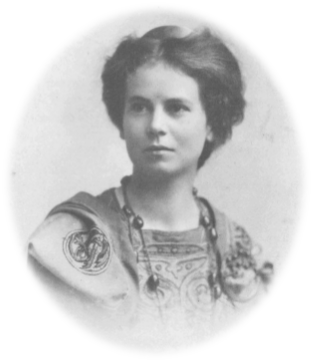 Mary Colum's Critical Eye in Chicago
April 9 @ 3:00 pm

-

4:00 pm
Professor Denise A. Ayo, Assistant Director at the Center for the Study of Languages and Cultures, Notre Dame University, will discuss themes, ideas and anecdotes about Padraic and Mary Colum's time in Chicago in 1915.
She will also discuss some of the broader theories, approaches and experiences from Mary Colum's autobiography, 'Life and the Dream,' that characterize her life as a renowned, Irish-born literary critic in the United States.
The Colums travelled widely throughout their life, hobnobbing with the great writers and poets, Sherwood Anderson, Hart Crane, Elinor Wylie, T.S. Eliot, W.B. Yeats and James Joyce. The program is Sunday, April 9 at 3pm. Donations will be accepted at the door.