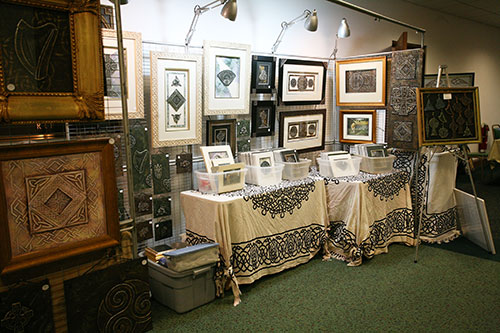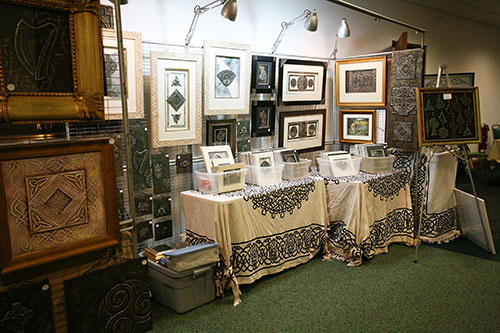 Many of our large events have vendors selling Irish gifts. Want to participate in one of our events as a vendor and sell your Irish products?
Contact us at info@irishahc.org to be considered as a vendor for Irish Fest, the Christmas Bazaar or our St. Patrick's Festival.
The vendor slots are sold out for 2017 Christmas Bazaar.