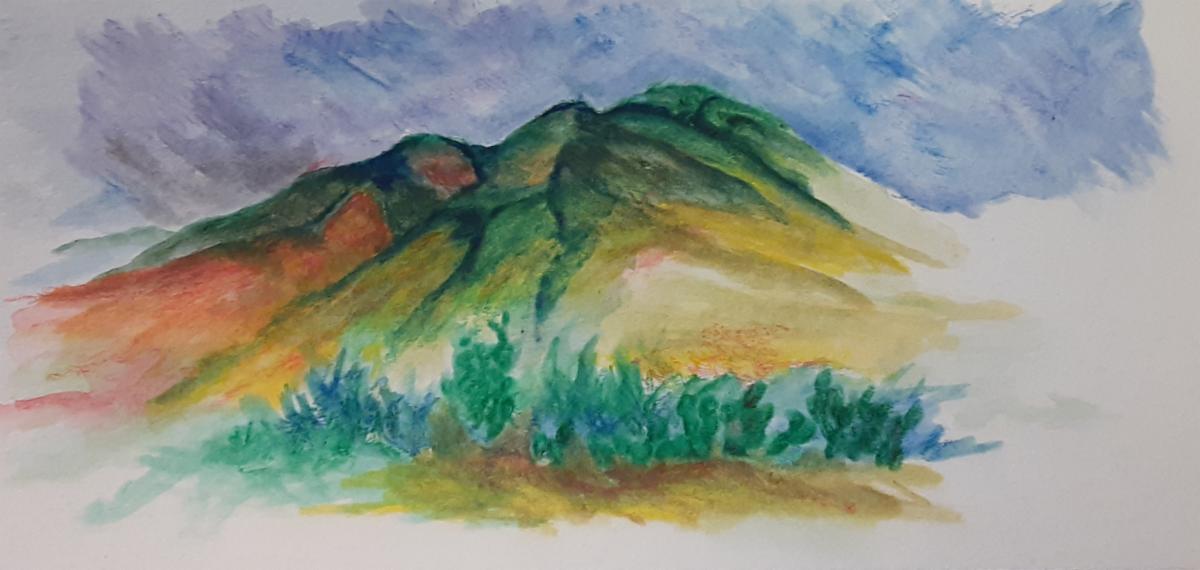 2022 Fall Watercolor Class
Learn or develop basic watercolor techniques with artist and instructor Kathleen Kelly. Explore the wonderful world of watercolor, while developing your skills and love of painting in a relaxed atmosphere. Students will learn watercolor painting techniques, allowing them to have a deeper understanding of the medium. Each lesson includes one-on-one guidance with focus on the principles of creating a solid painting, basic compositional skills, color theory,  water color techniques and develop an awareness of paints, brushes and watercolor papers. After registering you will receive a list of supplies.
Zoom sessions Wednesday October 19, 26, and November 2 and 9, and a live double session Saturday November 19th from 10:30am to 2:30pm. We will be back in the building, but zoom will be available.
Cost: $125.00