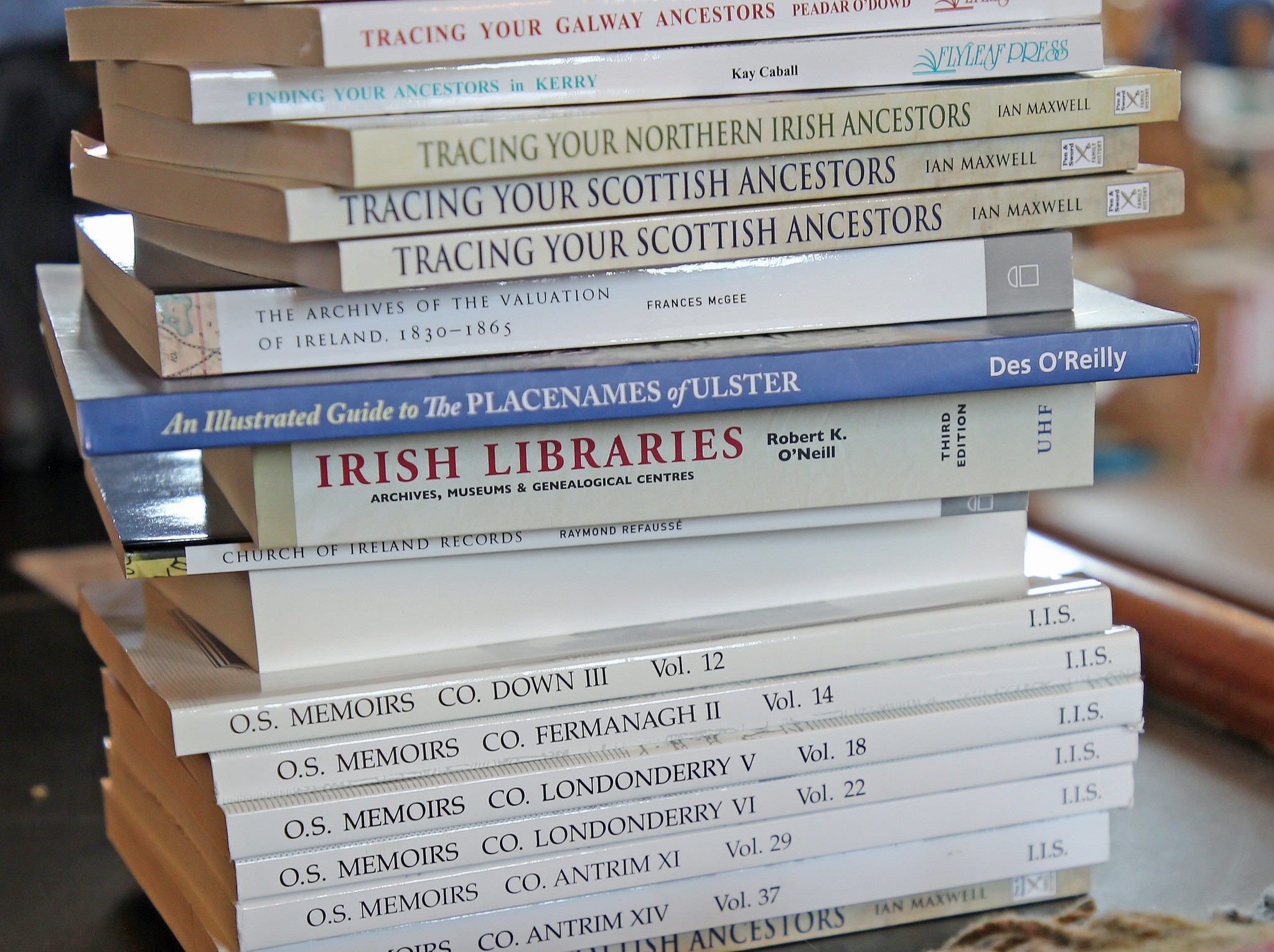 Genealogy Sessions
December 29, 2019 @ 1:00 pm

-

3:00 pm
FIND YOUR ROOTS
Are you interested in tracking down information about your ancestry? Wondering where and how to begin your search? Not sure what resources are available or how to locate them?
The Center offers a genealogy session our IAHC Genealogy Team on the last Sunday of each month from 1pm-3pm in the Library. All sessions are free. Attendees are encouraged to bring relevant documents that could help in their search.
Remaining 2019 workshops are:
May 26
June 30
July 28
August 25
September 29
October 27
November 24
December 29
We now have monthly genealogy research nights for IAHC Members on the first Thursday of every month from 7pm-9pm. Please bring your IAHC Membership card.
The Trace Your Roots Genealogy Series is a monthly workshop for those continuing their research. Workshops are taught by Terri O'Connell of the Chicago Genealogical Society and IAHC genealogy program, who has studied with the National Genealogical Society and National Institute of Genealogical Studies. Check this space for monthly workshops that start back up this fall.
To learn more about the sessions, email Genealogy@irishahc.org
Event Navigation