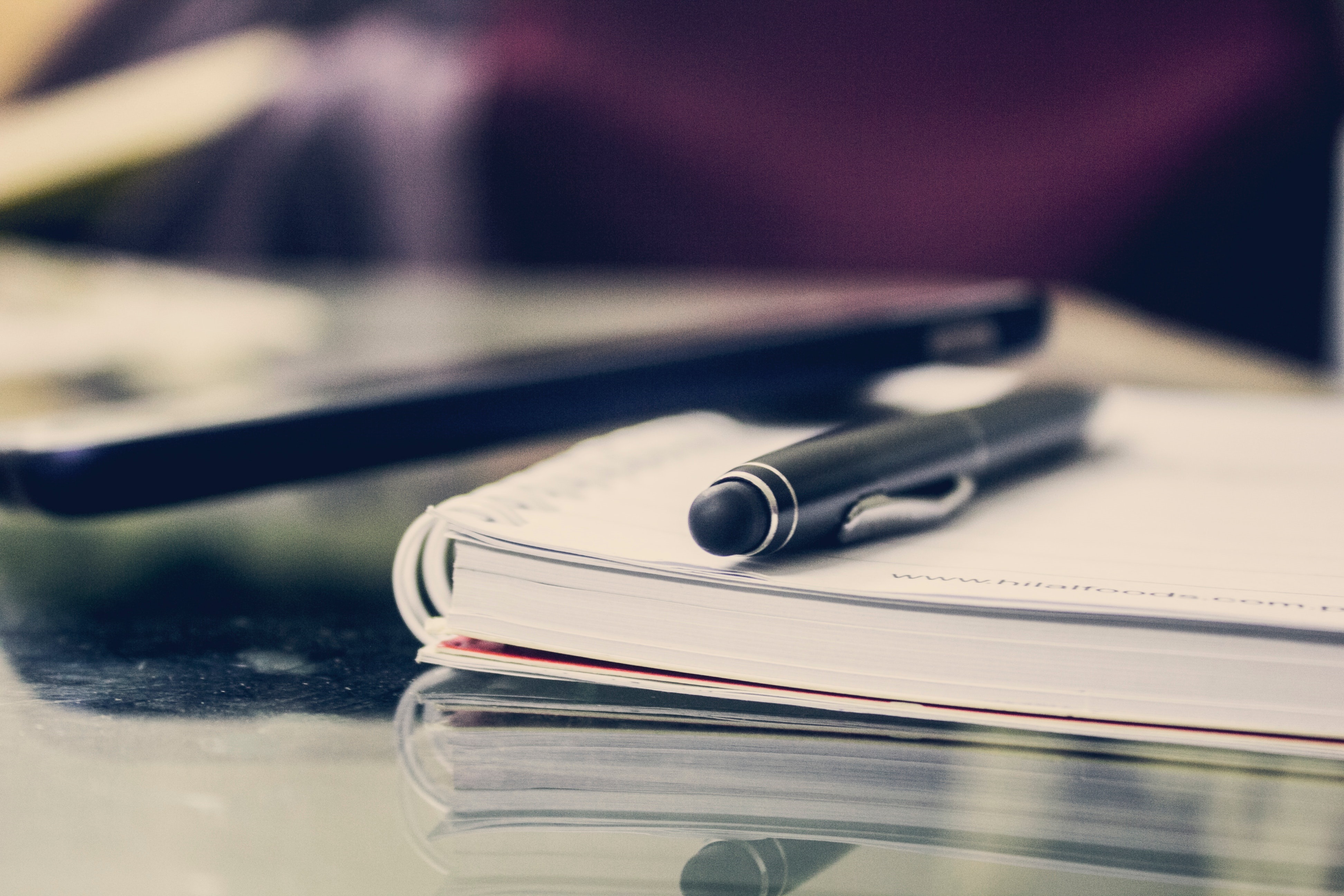 Memoir and Creative Writing Classes
February 18
|
$60
Memoir and Creative Writing Classes return to the Center this winter with instructor Virginia Gibbons.
Everyone has a story to tell, and these workshops provide the opportunity to tell yours. Students perform in-class writing exercises, readings and discussion. The students have read their stories all over Chicago, including the Steppenwolf Theatre's 1700 Stage.
Classes are Tuesdays, February 18 to March 31 from 1 to 3 pm or Thursdays, February 20 to March 26 from 4-6 pm or 7-9 pm.
The cost of the six-week workshop is $60. Click below to register.
Tickets are not available as this event has passed.
Event Navigation