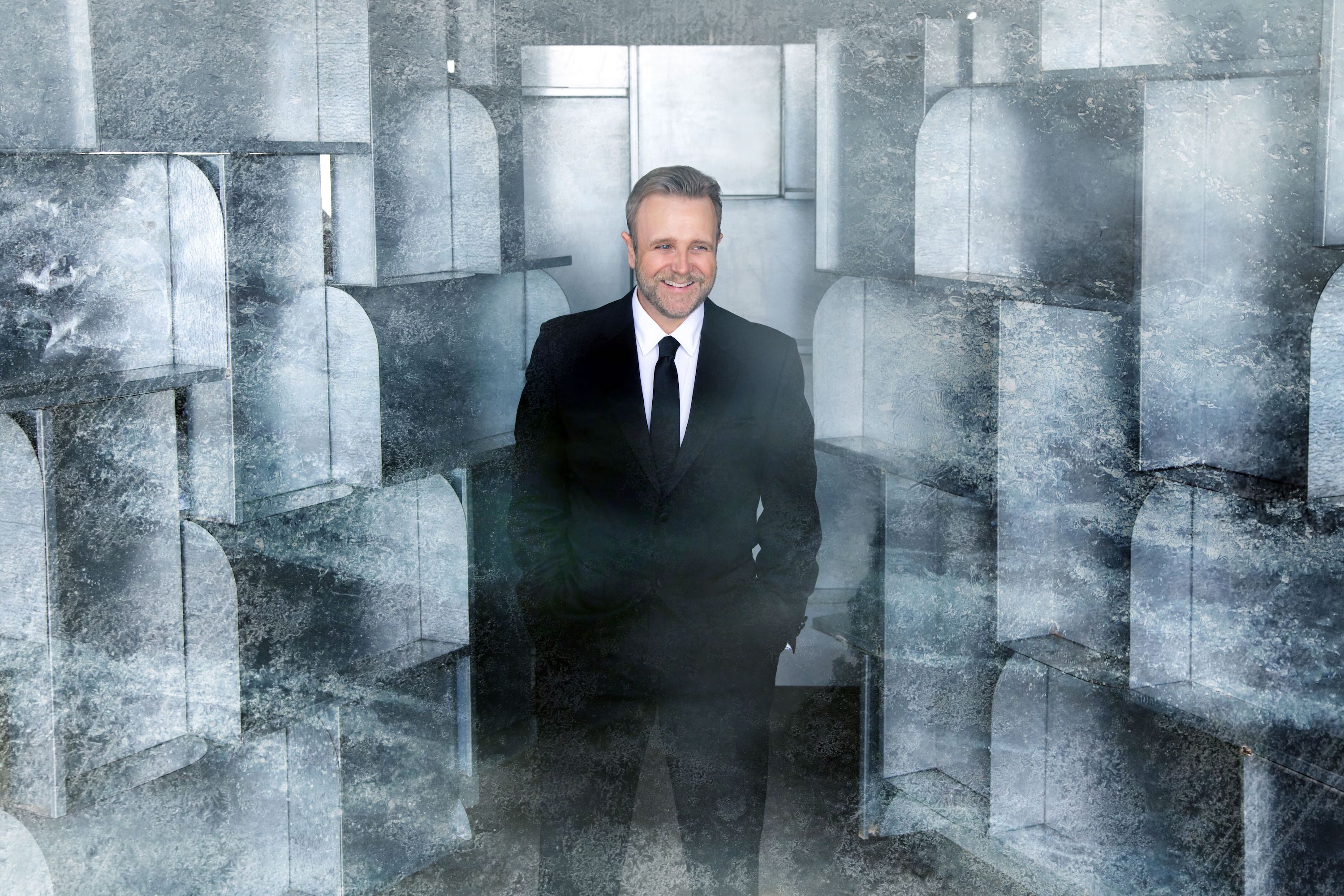 Michael Londra's Celtic Yuletide
November 29, 2019 @ 8:00 pm
Celebrated Irish tenor Michael Londra presents a concert celebrating "Christmas from Ireland".
Emmy® nominated Michael Londra, best known as the voice of Riverdance on Broadway, presents a concert celebrating Christmas from Ireland told in songs, dance and stories of his youth.
The evening features traditional Irish carols, Gaelic versions of classic carols, Londra's original Christmas songs featured on recordings with tenors, Luciano Pavarotti and Andrea Bocelli and incredible dancing. Irish musicians join Londra on stage including Mellad Abeid on guitar, David Schulz on pipes and whistles, Jamie Reynolds on keyboard and Catherine Cowell on fiddle. Champion dancer Joe Duffey compliments the group. Join us to celebrate Christmas from Ireland at the IAHC.
Michael Londra's Celtic Yuletide is Friday, November 29 at 8pm. Tickets are $30 and can be purchased by clicking below or by calling 773-282-7035, ext. 10.