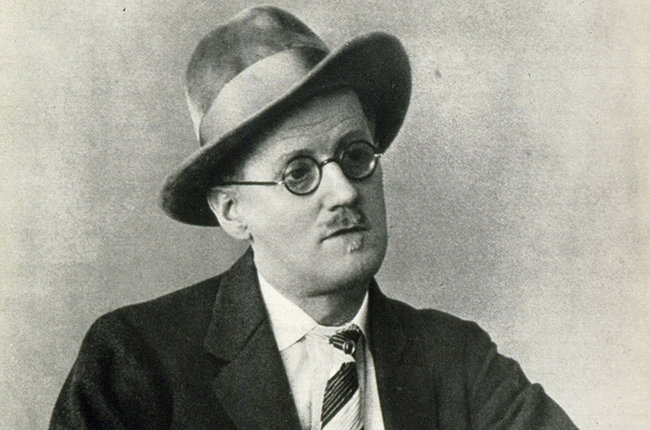 Rattlin' of the Joists Bloomsday Celebration: Illumination of the Incomprehensible
June 16, 2018 @ 7:00 pm

-

9:00 pm

|

$10
Join actors and musicians on an odyssey through writer James Joyce's masterpiece, "Ulysses", at the 19th annual Rattlin' of the Joists Bloomsday celebration. Josephine Craven directs.
On June 16, 1904, Joyce met his future wife, Nora Barnacle and immortalized the date in "Ulysses". Joyce aficionados have denoted June 16 "Bloomsday"; a global celebration honoring his thought-provoking works.
"Ulysses" is heralded as both the greatest novel in the English language and also the hardest to read. How many have started to read "Ulysses" only to give up? What do you do then? Allow us to provide a little illumination through readings, music and humor, while opening a window of understanding to Joyce's great words.
Featuring Brad Armacost, Kevin Cassidy, Brigid Duffy, Brendan Gregg, Cynthia Judge, Josephine Craven and musicians Mark Piekarz, Aislinn Gagliardi, Frank Gleeson and Tania Nezrick.
The Rattlin' of the Joists Bloomsday Celebration: Illumination of the Incomprehensible is Saturday, June 16 at 7pm. Tickets are $10 in advance and $15 at the door.
Online sales have ended. Call 773-282-7035, ext. 10 to purchase tickets.
Tickets are not available as this event has passed.