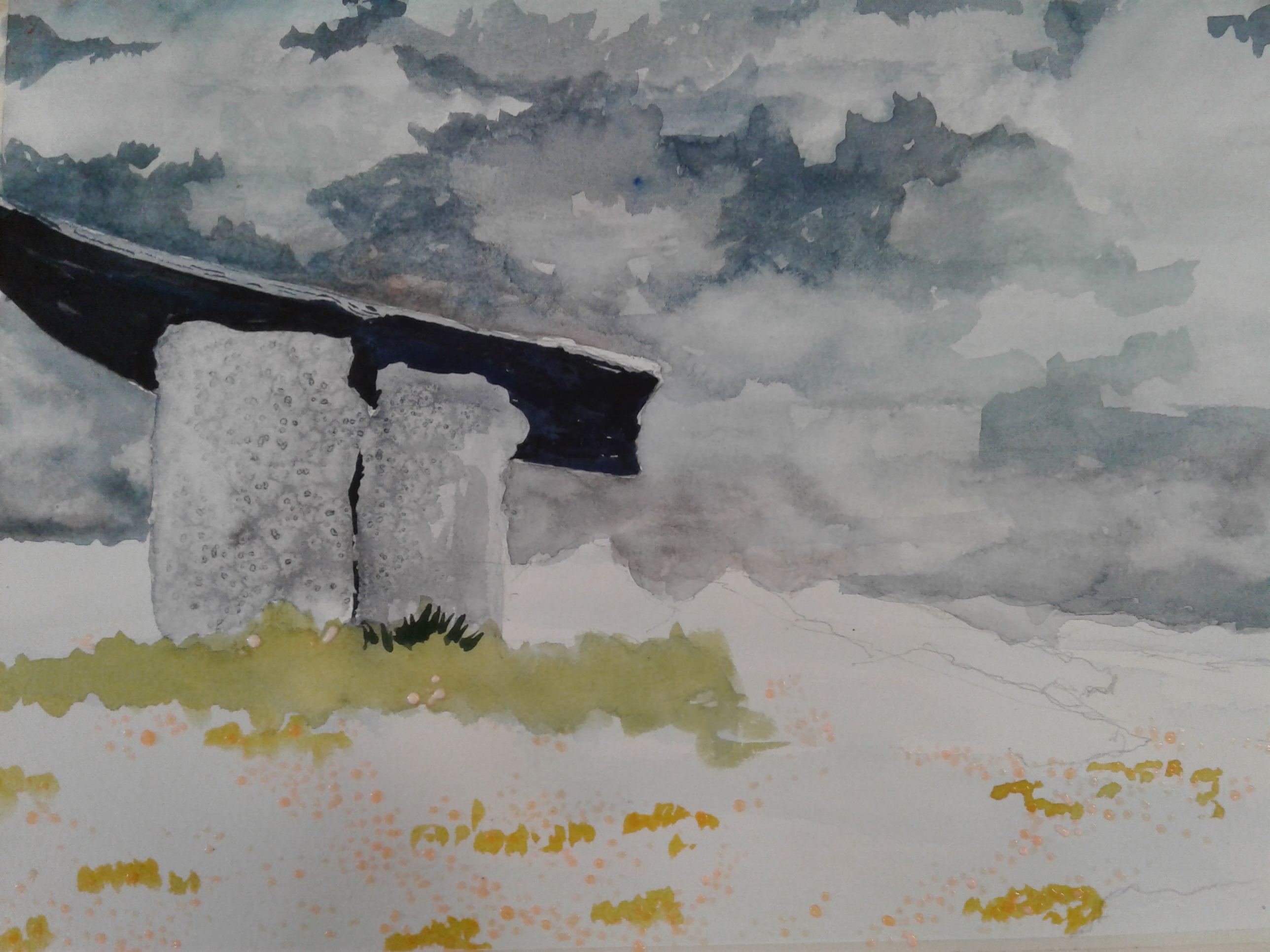 Spring Inspirations: Thank You to Our Artists and Sponsors
Thank you for joining us in the Art Gallery at the Irish American Heritage Center for Spring Inspirations: A Biennial Visual Art Exhibit. Local artists competed for awards "Irish American Heritage Award,"  "Best of Show," and additional 2nd and 3rd place awards. The two-month show attracted hundreds of visitors and showcased the work of thirty artists from around the Midwest.
Artist Margaret Prescott was awarded 1st Place for her work Winter in County Wicklow.
Peter Bucks won 2nd Place for Jean's Coffee.
Julie San Felipe's A Child Dancing in the Wind came in 3rd.
Monica Dougherty won the Irish American Heritage Center award for her piece, Journeys, which remains on display in the entryway of the IAHC.
Local artist Mary Niznik was the People's Choice for Jack's Rock.
This event could not have been held without the generous sponsorship contributions of Pat and Peggy Burke, Hal Sullivan and Family, and Blythe and Associates Financial Services

https://www.blythfinancial.com/

.