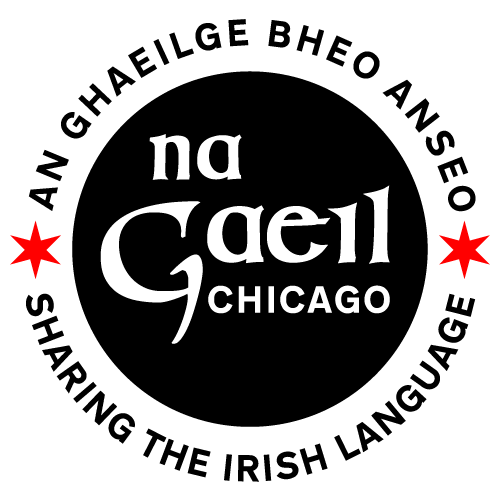 Fall 2023 Irish Language Registration with Na Gaeil Chicago
Registration for Fall 2023 Na Gaeil Chicago 15-week Irish language classes for students living in Chicagoland is now open! The 2023 Fall term runs from mid-September through mid-January 2024. Come connect with Irish culture, heritage, and new friends through the first language of Ireland in an informal and fun setting. Tuition for the Fall term is $130 for new Na Gaeil Chicago students and $105 for  returning students. Tuition includes books and materials.
Feel free to write to info@nagaeil.org if you're uncertain about which class to choose.