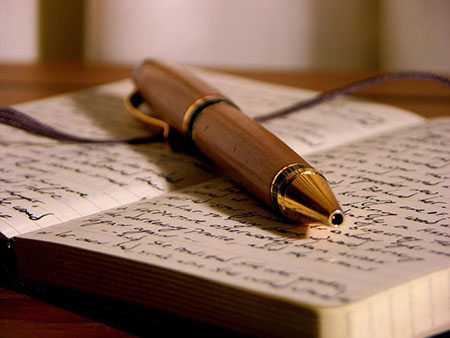 Memoir and Creative Writing Classes return to the Center this winter, conducted by instructor, Virginia Gibbons, Professor of English at Oakton Community College.
Everyone has a story to tell, and these workshops provide the opportunity to tell yours. Students perform in-class writing exercises, readings and discussion.
Classes are Tuesday evenings from 4-6pm from February 14 through March 21 and Thursdays from 7pm-9pm from February 16 through March 23. The cost of the six-week workshop is $60. Click above to register.
For more information, call Theresa Choske at 773-545-8057 or e-mail tchoske1942@sbcglobal.net.