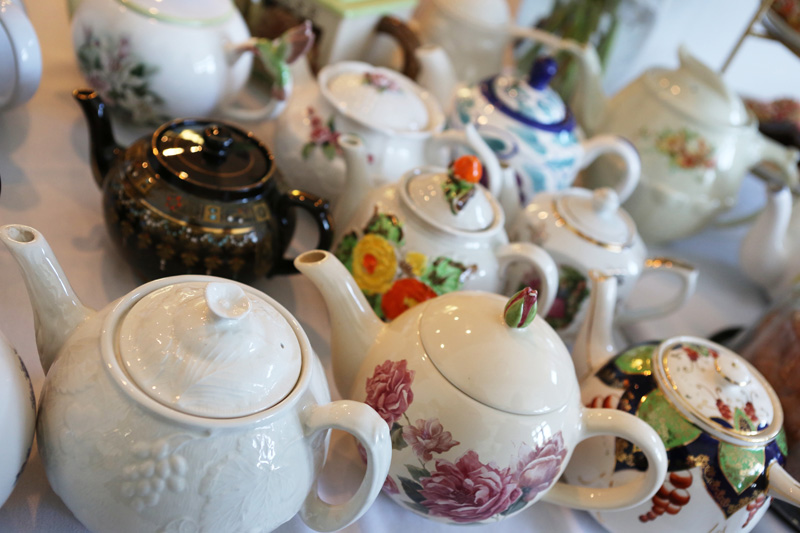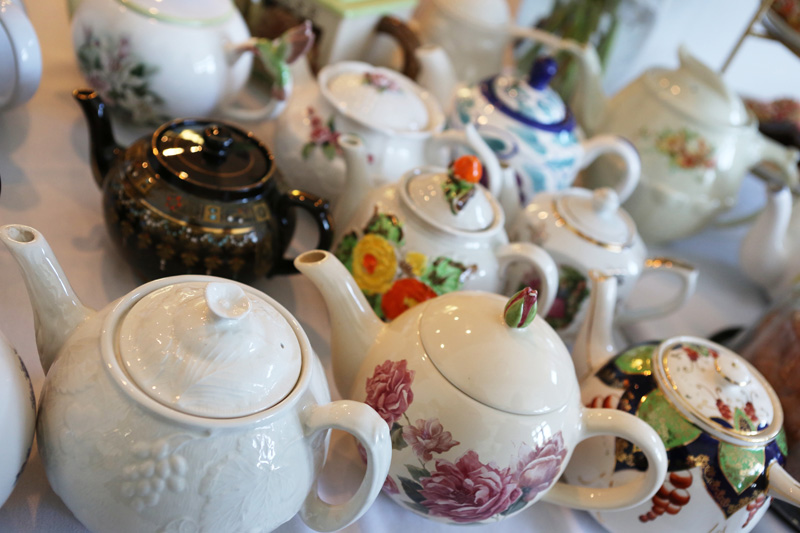 Saturday Morning Teas at the Center showcase the lives of women in history and literature. Guests enjoy high tea with sandwiches, scones, tea and desserts during the first half of the presentation. During the last hour, attendees enjoy a 50 minute performance, or one woman show with a portrayal of a woman in history or literature. 

Past performances have featured Jackie Kennedy, Emily Dickinson, Mother Jones and Beatrix Potter. Each December, the Christmas Tea features holiday stories and music. 

The Saturday Morning Teas are throughout the year from 11am to 1pm. For the next tea, visit our events page. Click here for details.