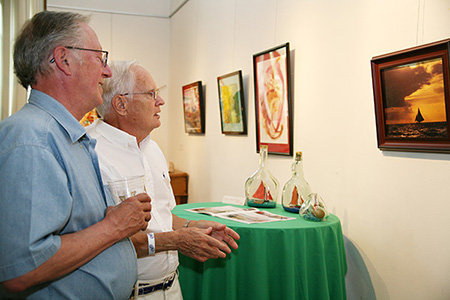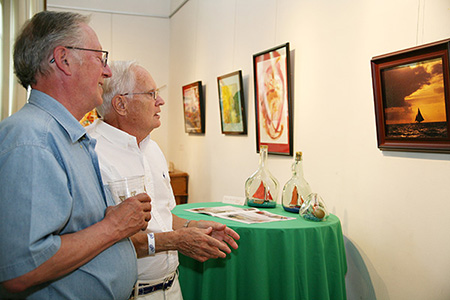 The IAHC Cultural Committee presents programming throughout the year, including poetry readings, author signings and readings, concerts, lectures, workshops, classes, art exhibits, plays and films.
The Cultural Committee's goal is to bring you some of the best in Irish art, poetry, music, dance and literature from the US and Ireland. Some of the Cultural Committee's offerings include iBAM! Irish Books, Arts and Music Celebration, the Saturday Morning Tea Series and staged readings and plays by Shapeshifters Theatre.
To join the Cultural Committee, contact Chair, Elizabeth Ellis at culture@irishahc.org.