Our members and friends make the Irish American Heritage Center.
The support of members, donors, ticket buyers, staff and volunteers ensures that we are able to be the premier Irish Center in the United States.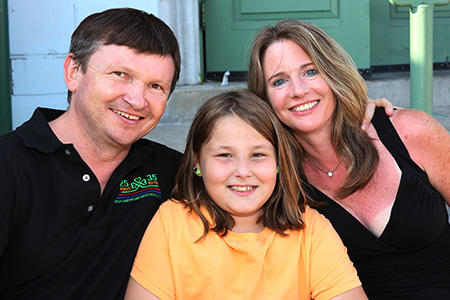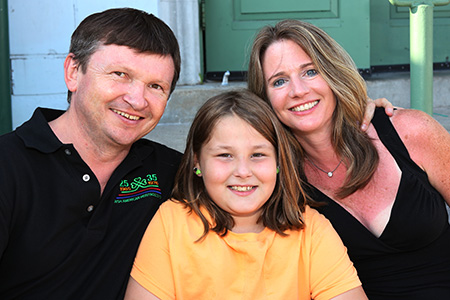 Here are the ways to give to the Irish American Heritage Center.

Give Online
It's easy to give immediately and securely via our online giving page. You can be assured that all information submitted is secure and encrypted and is for the use of the IAHC only. We will never share your information with outside individuals or institutions.
Give By Telephone
To donate, call the IAHC Office at 773-282-7035
Give By Mail
Make your check payable to the Irish American Heritage Center at :
Irish American Heritage Center
4626 North Knox Avenue
Chicago, IL 60630
Whether giving online using our secure server or over the phone, you can make a single gift or have monthly installments billed to your credit card.